MacGregor Point Provincial Park

Port Elgin
Seven trails for hiking and cycling provide over 21 kilometres for you to explore the many unique areas of the park.

Seasonal Use: Spring, Summer, Fall, Winter
Fee Required? Yes, year-round.
Other Features: Parking, Visitor Center, Washrooms

Name: MacGregor Point Provincial Park
Address: 1593 Bruce Road 33, Port Elgin, ON N0H 2C5
Mailing Address: RR#1, 1593 Bruce Road 33, Port Elgin, ON N0H 2C5
MacGregor Point Provincial Park Photos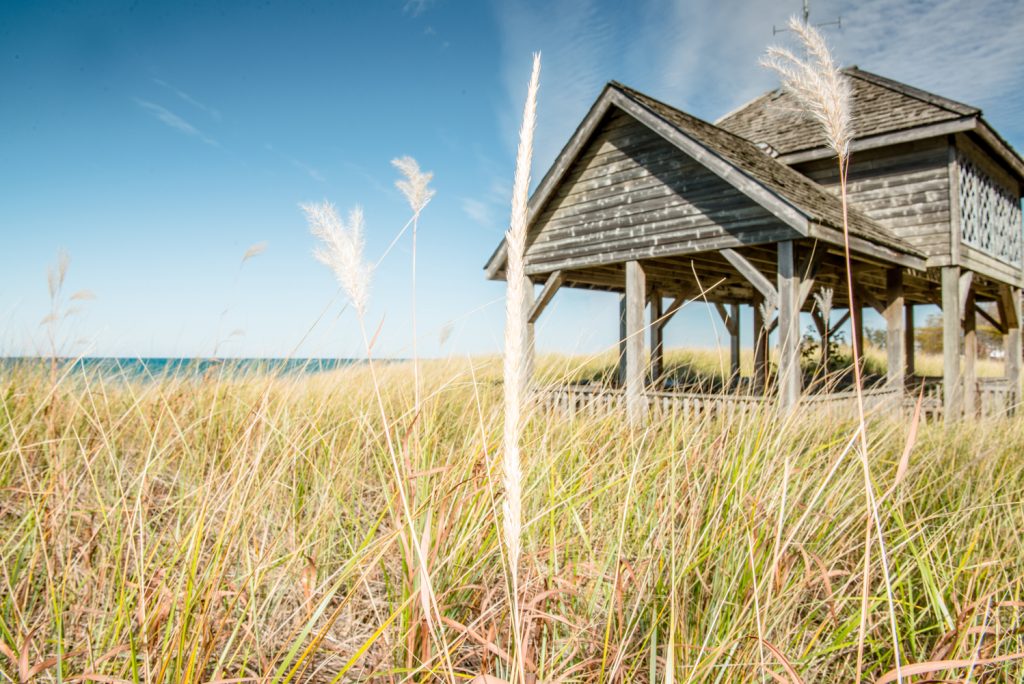 Inverhuron Provincial Park

Kincardine
A heavily trafficked loop trail, that features a great forest setting and is good for all skill levels. The trail is mostly used for hiking, walking, and camping. Dogs are also able to use this trail.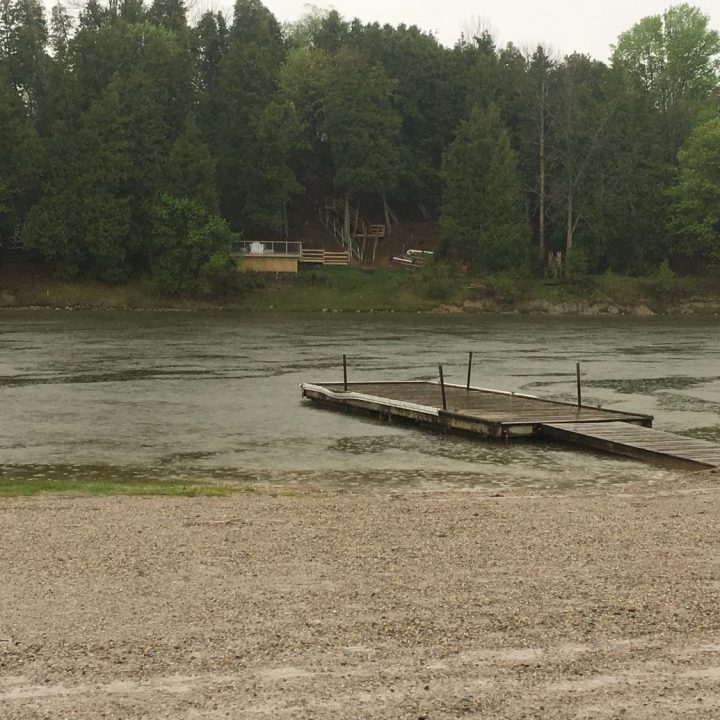 Southampton River Park Access

Southampton
The last access point on your river journey is located in Southampton. Here you'll find washrooms and parking. Take a trip to Southampton to experience the scenes before heading home.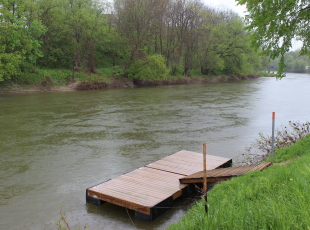 Saugeen Bluffs Conservation Area

Paisley
This access point is located in the Saugeen Bluffs, a popular campground just outside of Paisley.