Inverhuron Provincial Park

Kincardine
A heavily trafficked loop trail, that features a great forest setting and is good for all skill levels. The trail is mostly used for hiking, walking, and camping. Dogs are also able to use this trail.

Seasonal Use: Spring, Summer, Fall
Fee Required? Yes, year-round.
Other Features: Beach, Camping, Garbage Cans, Hiking, Parking, Picnic Area, Showers, Washrooms, Way-Finding Signage

Name: Inverhuron Provincial Park
Address: 19 Jordon Rd, Kincardine, N0G 2T0
Mailing Address: RR#1 Bruce Road 33, Port Elgin, ON N0H 2C5
Inverhuron Provincial Park Photos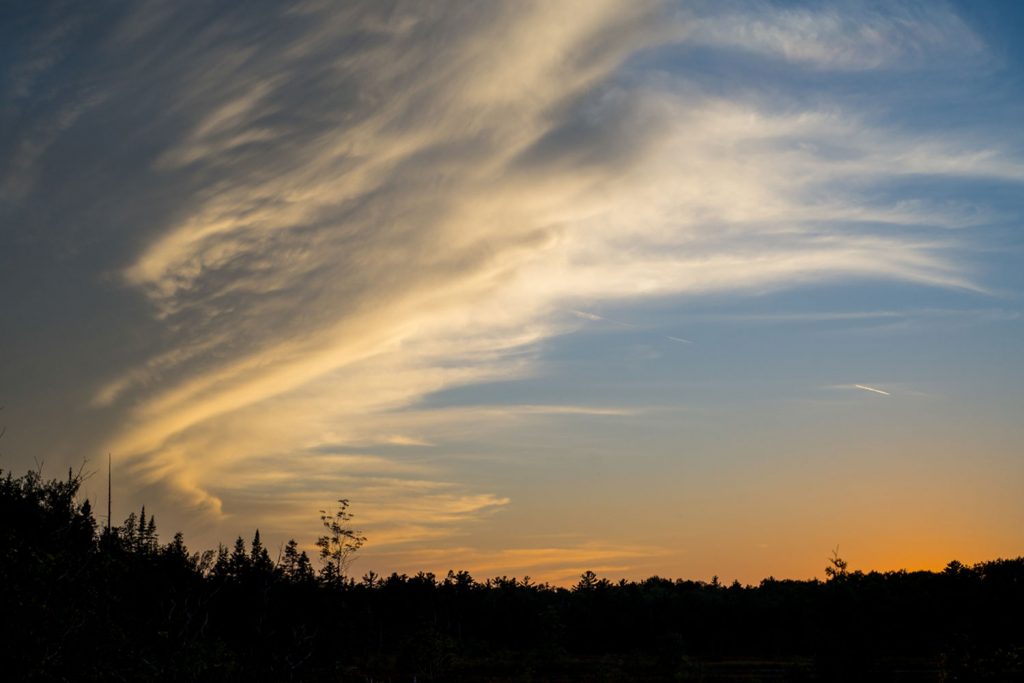 Singing Sands – Bruce Peninsula National Park

Tobermory
Singing Sands is a part of Bruce Peninsula National Park and is located on the Lake Huron shoreline, There is also a short boardwalk and trail.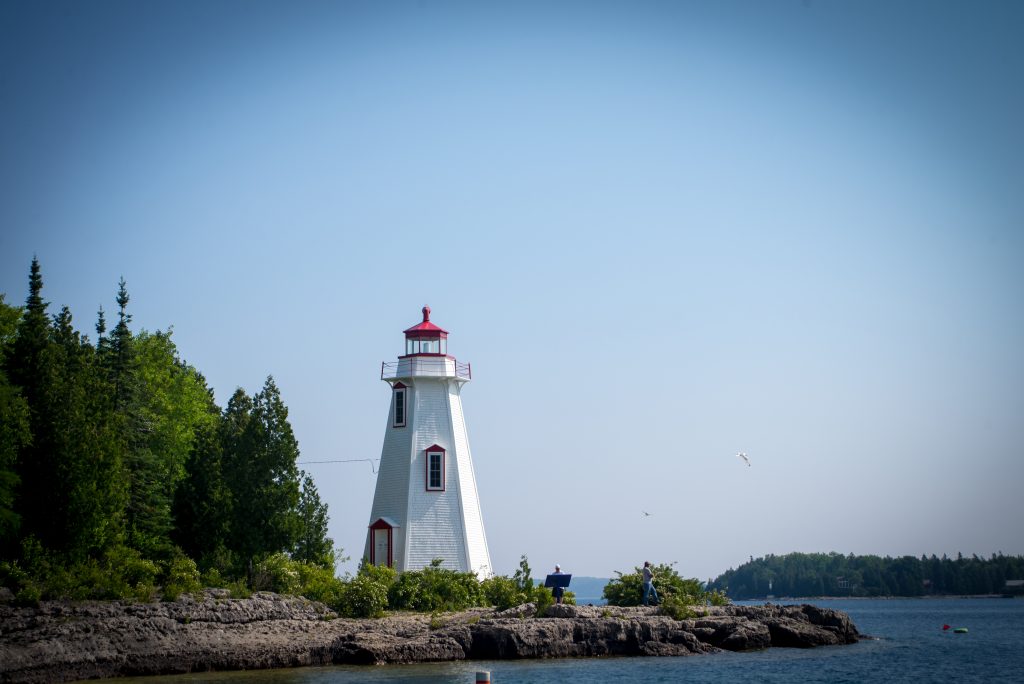 Flowerpot Island – Bruce Peninsula National Park

Flowerpot Island
The trails lead you through woods, wildflowers and a sea cave to Grand flowerpots and the Flowerpot Island coastguard lighthouse.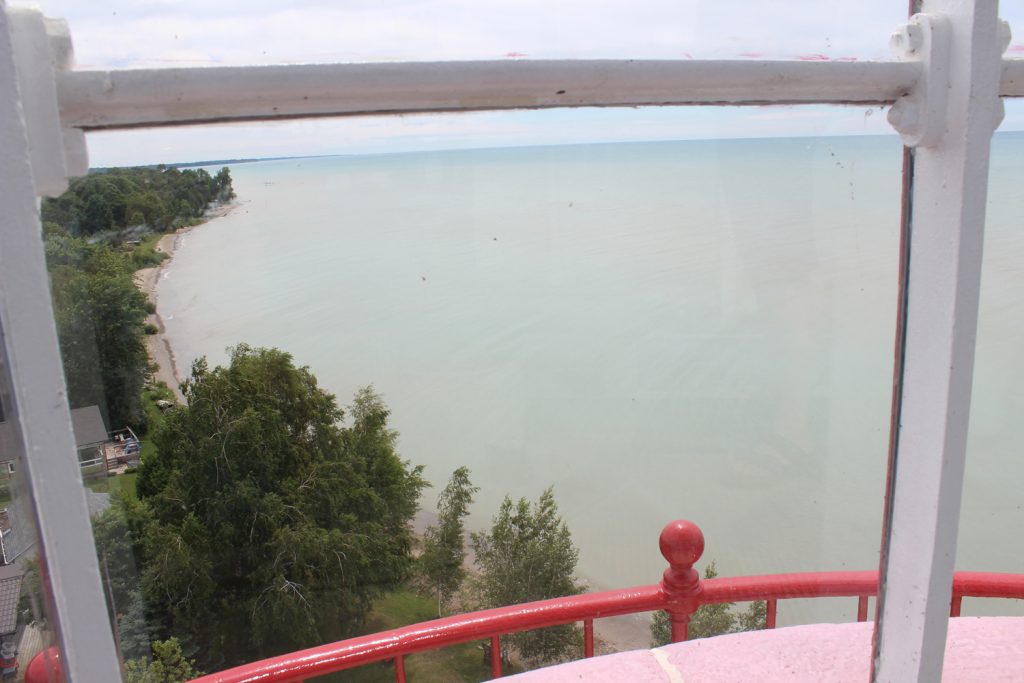 Huron Kinloss Trails

Lucknow
The township of Huron Kinloss has 8 trail destinations ready to explore throughout the area.