Wiarton to Tobermory
Canada's oldest and longest marked footpath, from Niagara to Tobermory – the Bruce Trail connects you to the Niagara Escarpment.

Seasonal Use: Spring, Summer, Fall, Winter
Fee Required? No, free to use.
Other Features: Multiple Access Points, Way-Finding Signage

Address: Bruce Trail, Niagara-on-the-Lake to Tobermory, ON
Mailing Address: 30 Park Street, Walkerton ON, N0G2V0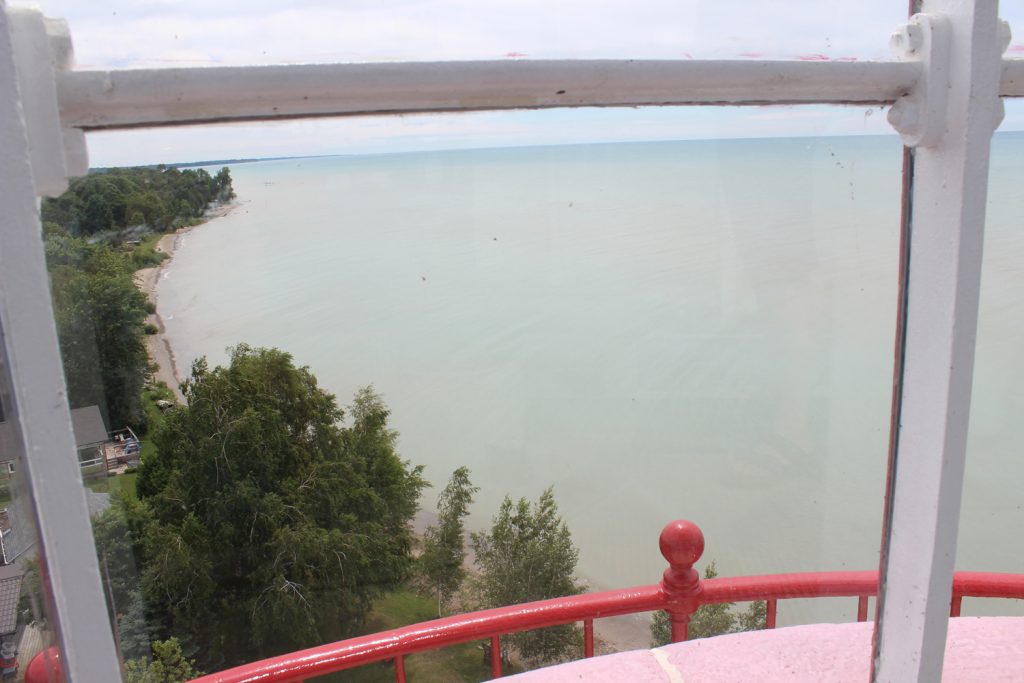 Huron Kinloss Trails

Lucknow
The township of Huron Kinloss has 8 trail destinations ready to explore throughout the area.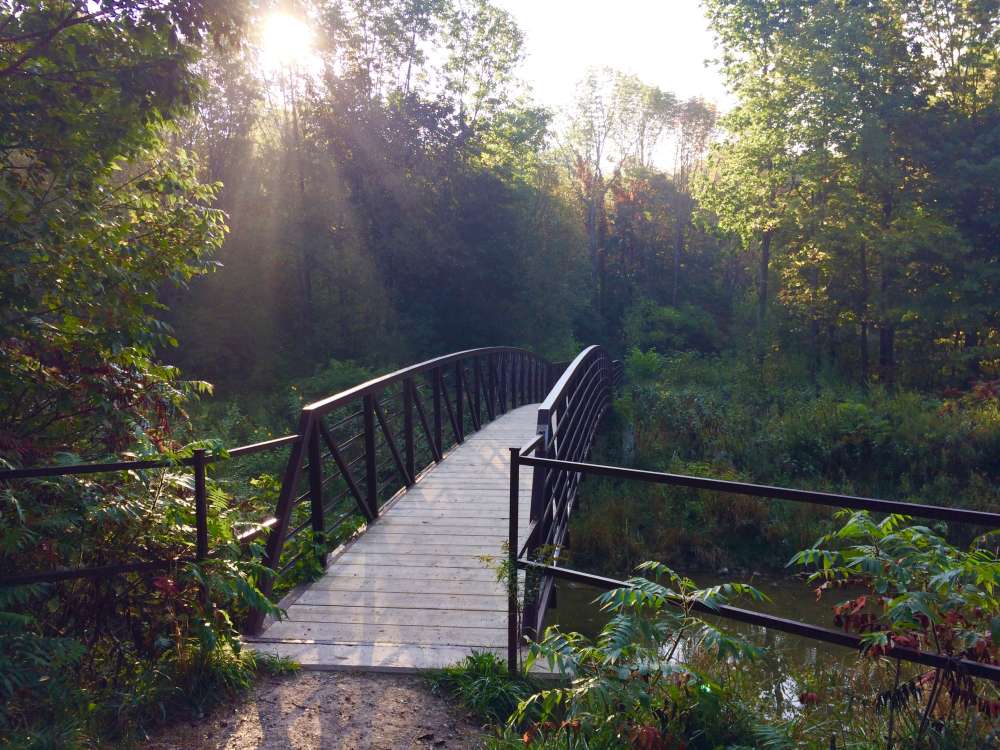 Kincardine Trails

Kincardine
The Kincardine Trails offers over 30km of Four-Season trail, accessible on foot, bike, strollers, ski, snowshoe etc.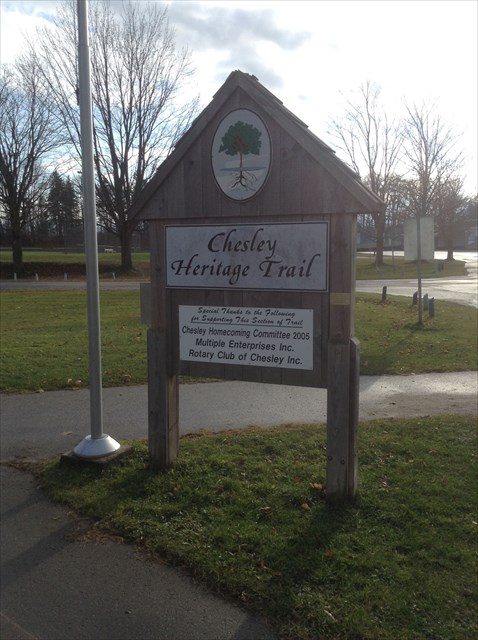 Chesley Heritage Trail

Chesley
The Chesley Heritage Trail follows the beautiful North Saugeen River and rail line through the Village of Chesley, Two bridges offer views of the river.