Chesley
The Chesley Heritage Trail follows the beautiful North Saugeen River and rail line through the Village of Chesley, Two bridges offer views of the river.

Seasonal Use: Spring, Summer, Fall, Winter
Fee Required? No, free to use.
Other Features: Four-Season, Hiking, Way-Finding Signage

Name: Chesley Heritage Trail
Address: 105 2nd St SW, Arran-Elderslie, ON
Mailing Address: 30 Park St, Walkerton, ON N0G 2V0
Chesley Heritage Trail Photos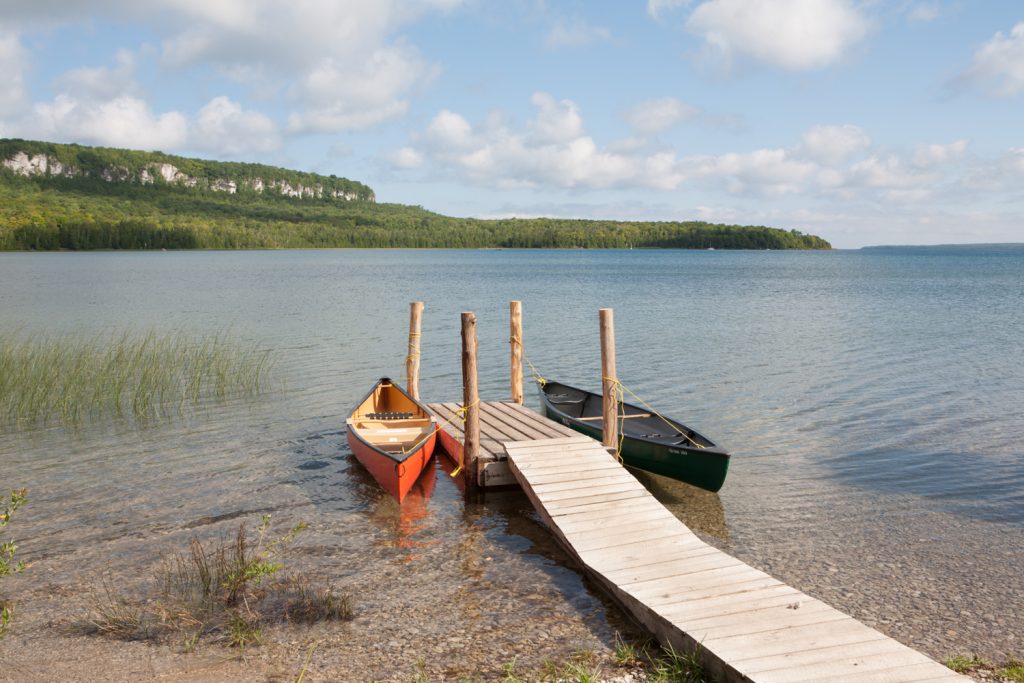 Cape Croker Park

Wiarton
Situated on the shores of Sydney Bay, Cape Croker Park makes a perfect get-a-way for the whole family.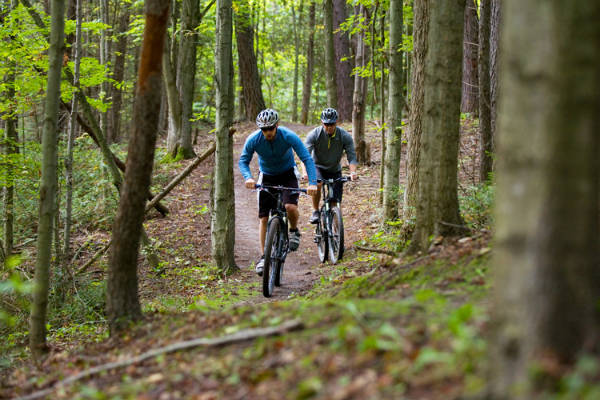 Carrick Tract

Mildmay
The Carrick Tract has some of the best hand built MTB single tract in the county.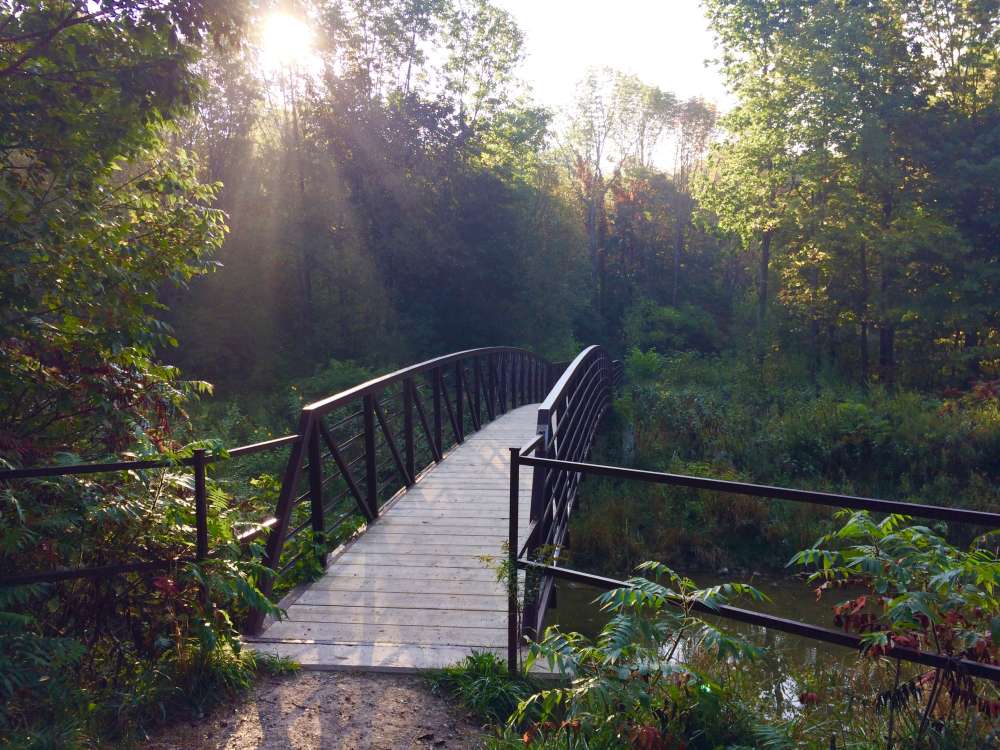 Kincardine Trails

Kincardine
The Kincardine Trails offers over 30km of Four-Season trail, accessible on foot, bike, strollers, ski, snowshoe etc.