Lucknow
The township of Huron Kinloss has 8 trail destinations ready to explore throughout the area.

Seasonal Use: Spring, Summer, Fall
Fee Required? No, free to use.

Address: Point Clark, ON N7A
Mailing Address: 647 Olde Victoria St, Kincardine N2Z 2A5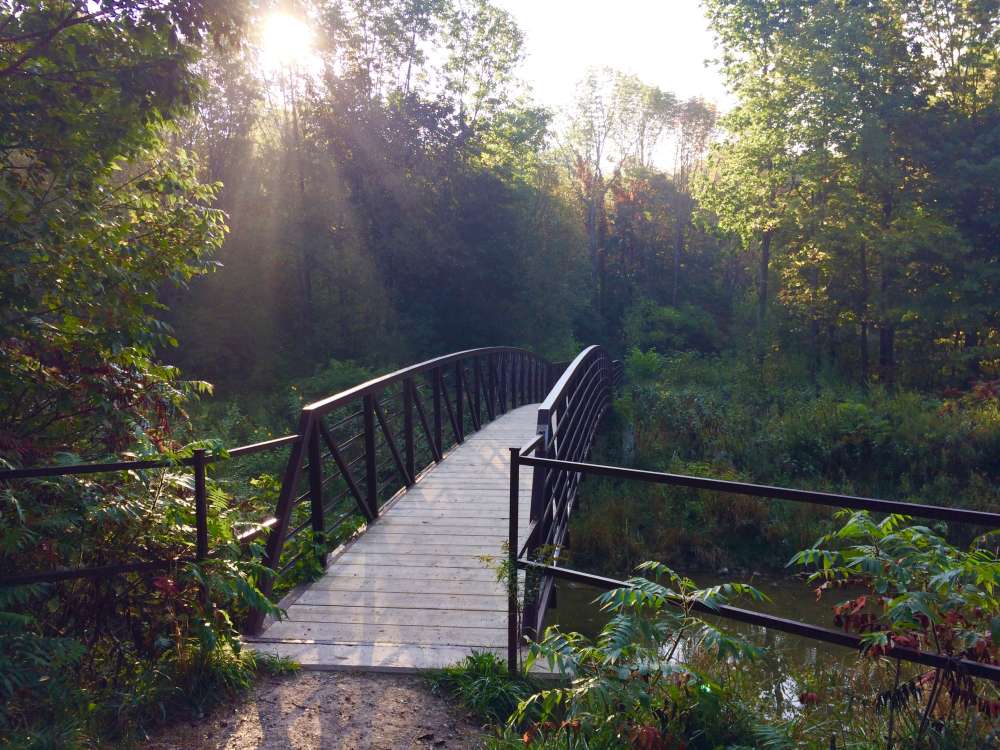 Kincardine Trails

Kincardine
The Kincardine Trails offers over 30km of Four-Season trail, accessible on foot, bike, strollers, ski, snowshoe etc.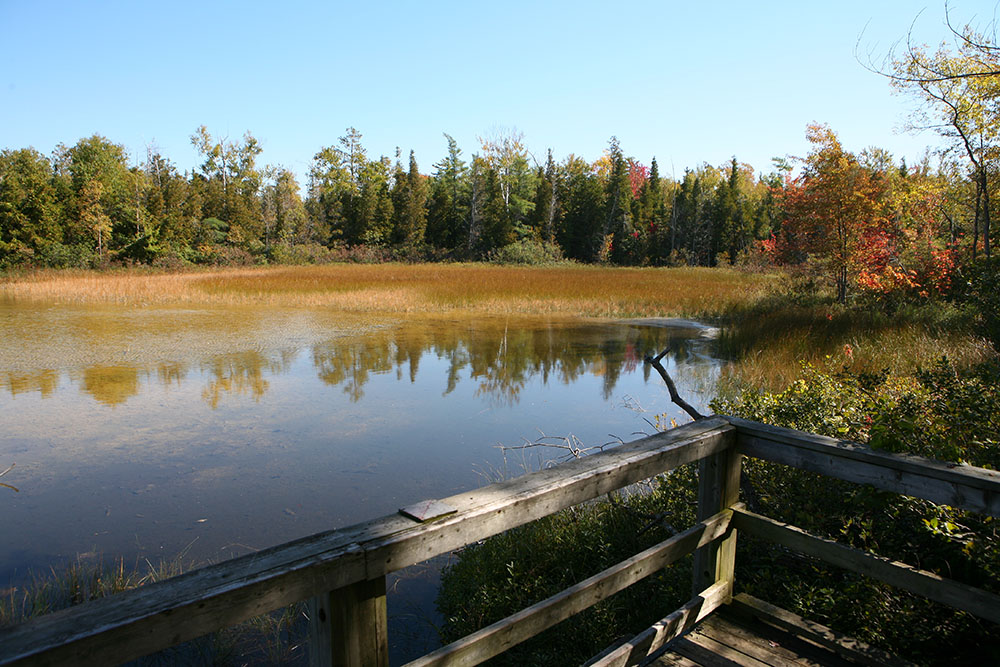 MacGregor Point Provincial Park

Port Elgin
Seven trails for hiking and cycling provide over 21 kilometres for you to explore the many unique areas of the park.