Southampton River Park Access

Southampton
The last access point on your river journey is located in Southampton. Here you'll find washrooms and parking. Take a trip to Southampton to experience the scenes before heading home.

Seasonal Use: Spring, Summer, Fall, Winter
Fee Required? No, free to use.
Other Features: Canoe Access, Floating Dock, Parking, Washrooms, Way-Finding Signage

Name: Chesley Heritage Trail
Address: Krug Park on 2nd Street SW and from 4th Street SW
Mailing Address: P.O. Box 70, 1925 Bruce Road #10, Chesley, ON N0G 1L0
Chesley Street Park Photos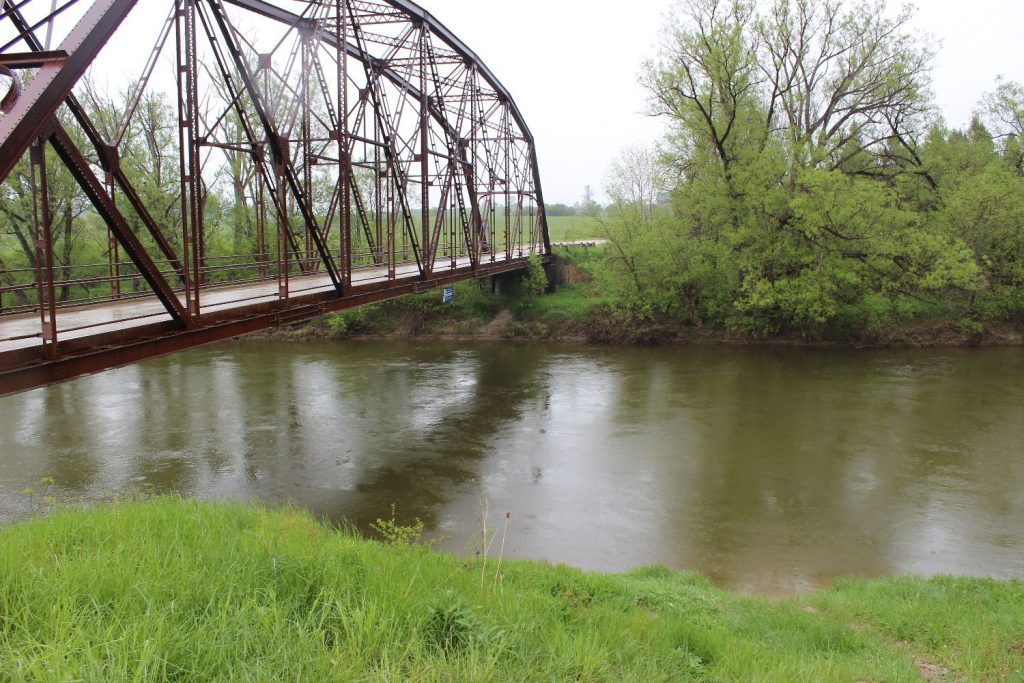 Ellengowen Bridge

Paisley
The river continues its slow relaxed pace through several sharp bends before this section comes to a steel covered bridge just outside the hamlet of Ellengowan.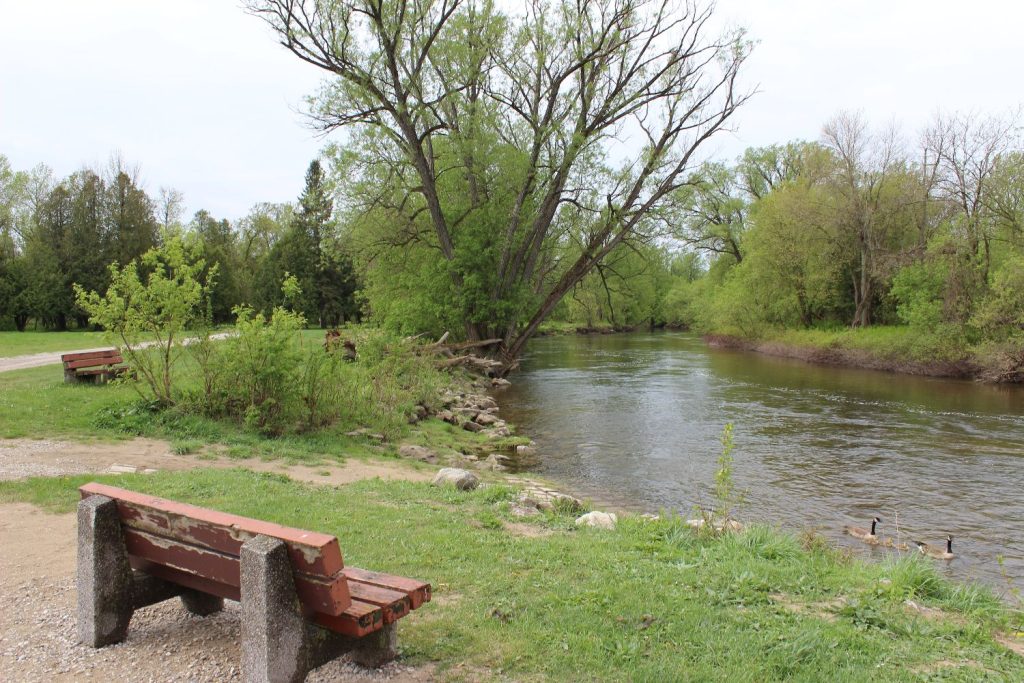 Hanover Park River Access

Hanover
Hanover Town Park is a large green space adjacent to the Saugeen River and is home to a canoe launch, great fishing, serviced camp sites, picnic pavilion and several play structures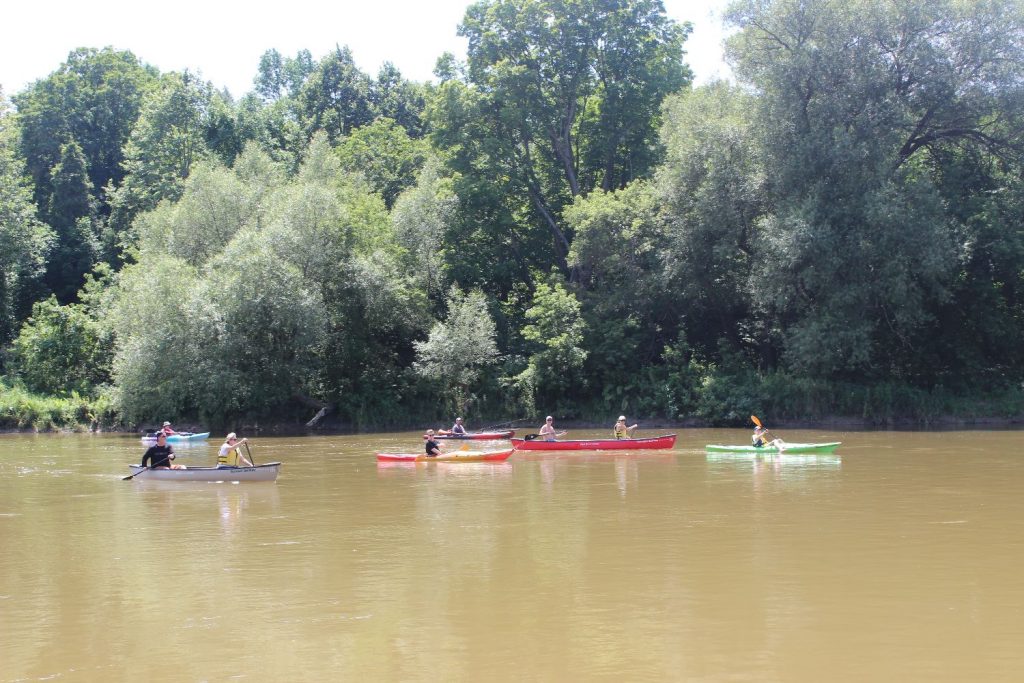 Forester Bridge

Paisley
Located just outside of Paisley, this is a very popular point of entry for the Saugeen River, you will most likely see lots of fisherman along this access point.