Hepworth
Beginner to advanced cross-country ski trails are available, with gentle loops for beginners and challenging hills for expert skiers.

Fee Required? Yes, year-round.
Other Features: Parking, Seasonal, Sport, Washrooms, Way-Finding Signage, Winter Activities

Address: Highway 6 between Shallow Lake and Hepworth, Ontario (44.628624° -81.115545°).
Mailing Address: Bruce Ski Club, P.O. Box 2, Owen Sound, ON N4K 5P1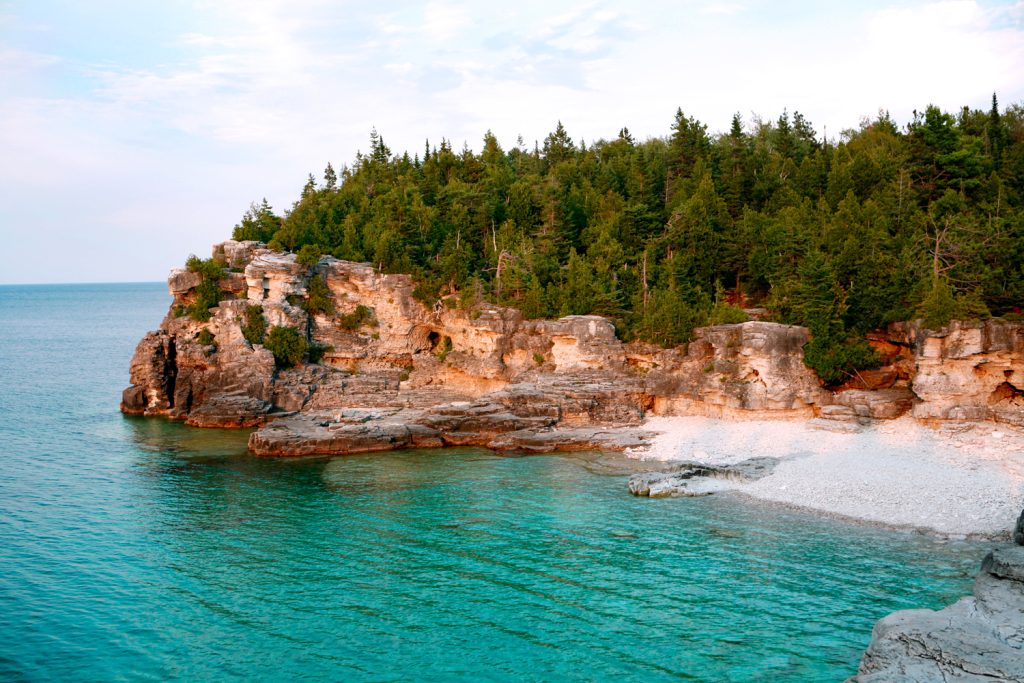 Cyprus Lake – Bruce Peninsula National Park

Tobermory
The Grotto in Tobermory is one of Bruce County's most popular attraction, a hot spot visited by hundreds of people every year.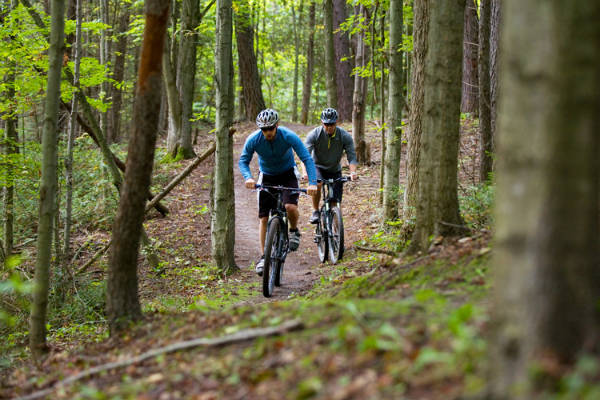 Carrick Tract

Mildmay
The Carrick Tract has some of the best hand built MTB single tract in the county.