Sauble Falls Provincial Park

South Bruce Peninsula
This historic falls used to power a timber mill and generating station. Now flanked by immature forest, the falls are the end of the Rankin River canoe route – ideal for novice canoeists.

Seasonal Use: Spring, Summer, Fall
Fee Required? Parking only.
Other Features: Camping, Garbage Cans, Parking, Picnic Area, Showers, Washrooms, Three-Season

Name: Sauble Falls Provincial Park
Address: 1400 Sauble Falls Rd, South Bruce Peninsula, N0H 2T0
Mailing Address: 300 Water St, Peterborough, ON K9J 3C7
Sauble Falls Provincial Park Photos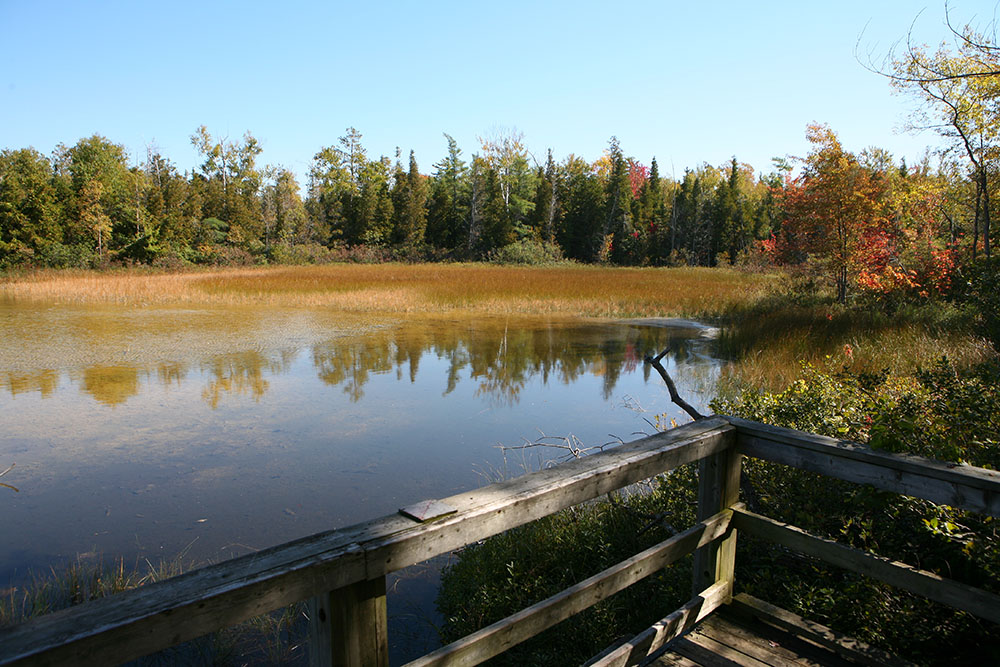 MacGregor Point Provincial Park

Port Elgin
Seven trails for hiking and cycling provide over 21 kilometres for you to explore the many unique areas of the park.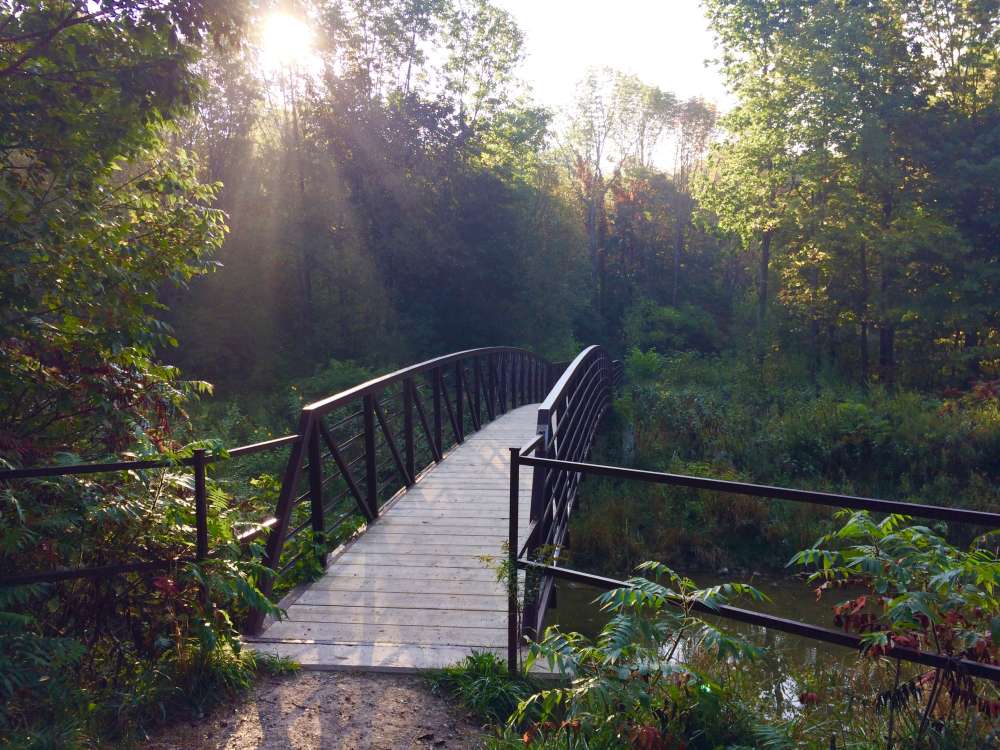 Kincardine Trails

Kincardine
The Kincardine Trails offers over 30km of Four-Season trail, accessible on foot, bike, strollers, ski, snowshoe etc.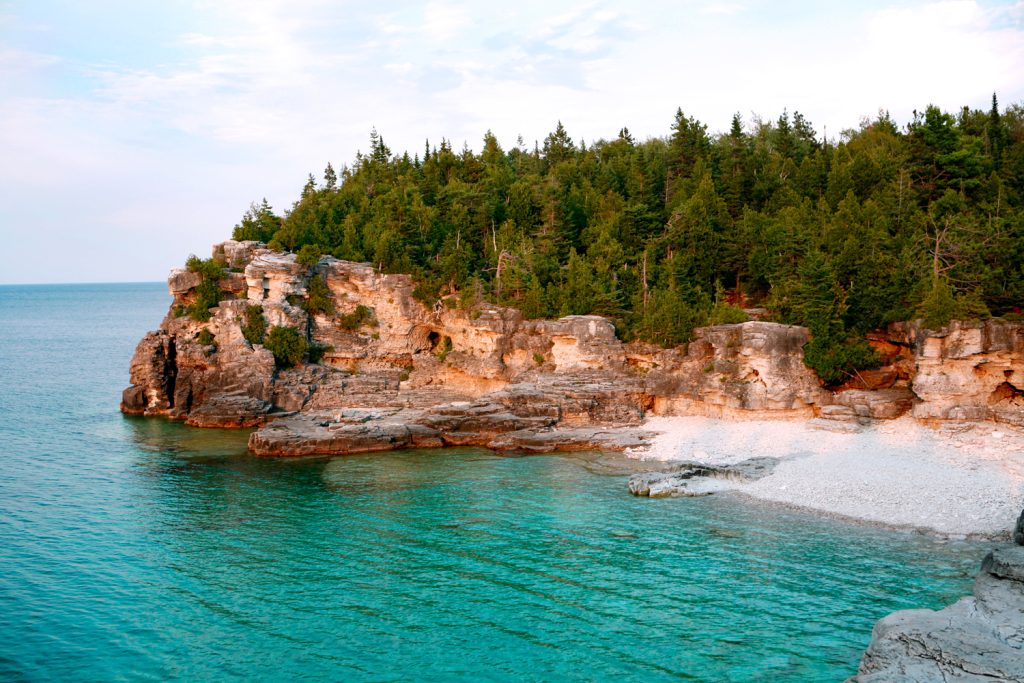 Cyprus Lake – Bruce Peninsula National Park

Tobermory
The Grotto in Tobermory is one of Bruce County's most popular attraction, a hot spot visited by hundreds of people every year.