Sauble Beach Cross Country Ski Club

Sauble Falls
About 18 km of groomed ski trails and 14 km of snowshoe trails starting from the chalet and running through forest areas east of the Rankin River. Both systems offer loops of various lengths and difficulties.

Fee Required? Yes, year-round.
Other Features: Dam, Parking, Seasonal, Viewing Platform, Winter Activities

Name: Sauble Beach Cross Country Ski Club
Address: 931 Sauble Falls Parkway, 1 km north of Sauble Falls
Mailing Address: Sauble Beach Cross Country Ski Club, General Delivery, Sauble Beach, ON N0H 2G0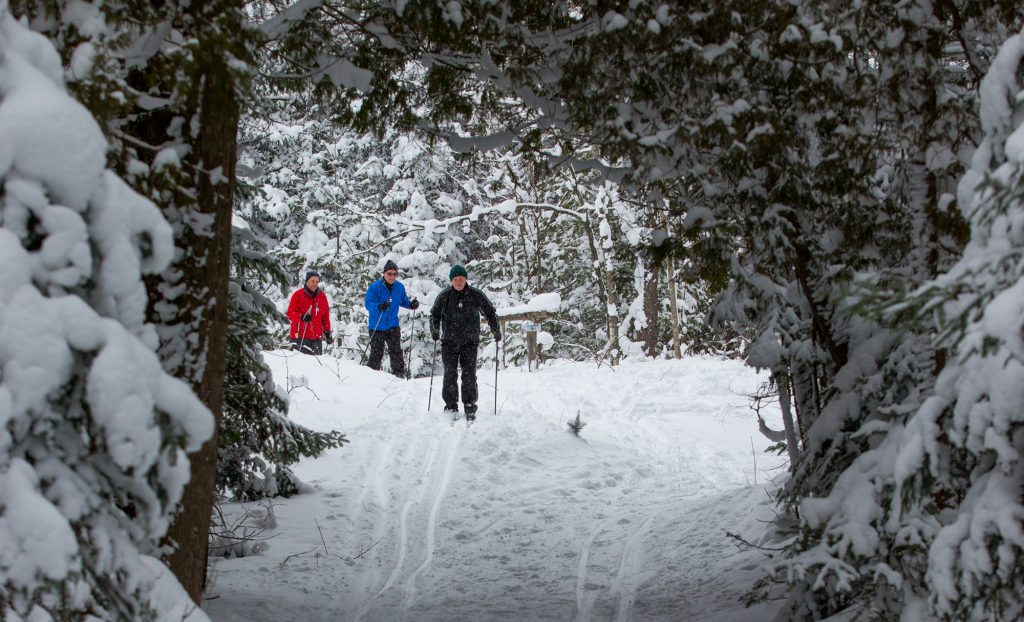 Sawmill Ski Trail

Hepworth
Beginner to advanced cross-country ski trails are available, with gentle loops for beginners and challenging hills for expert skiers.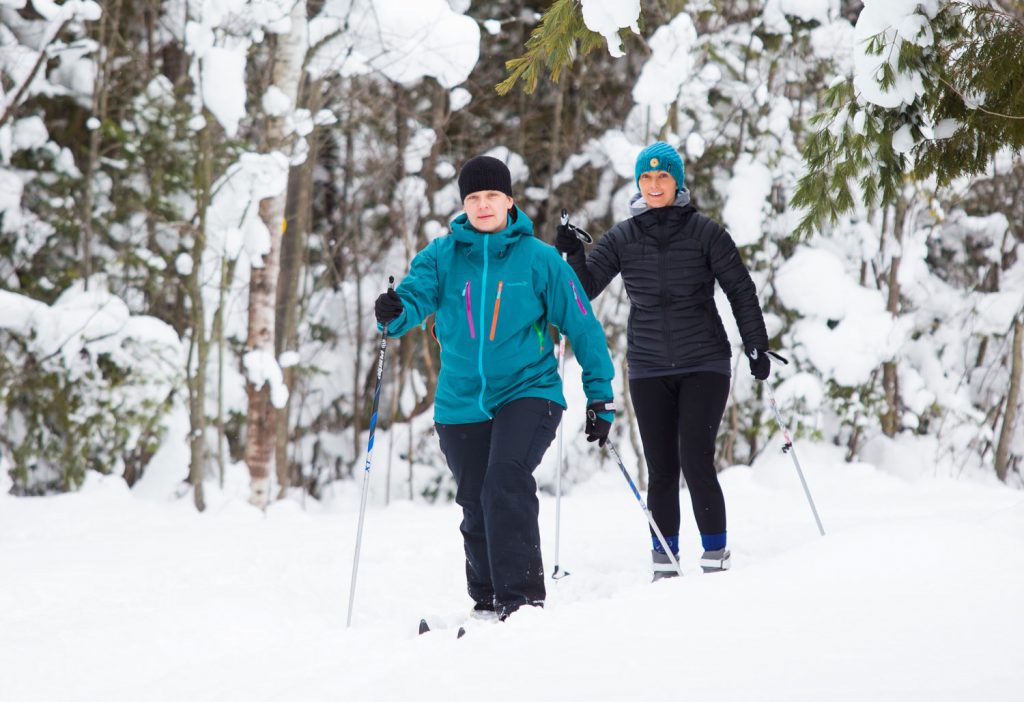 Colpoys Ski Trail

South Bruce Peninsula
The cross-country ski trails start just north of Colpoy's Bay. They run through gently rolling, sheltered woods and open fields.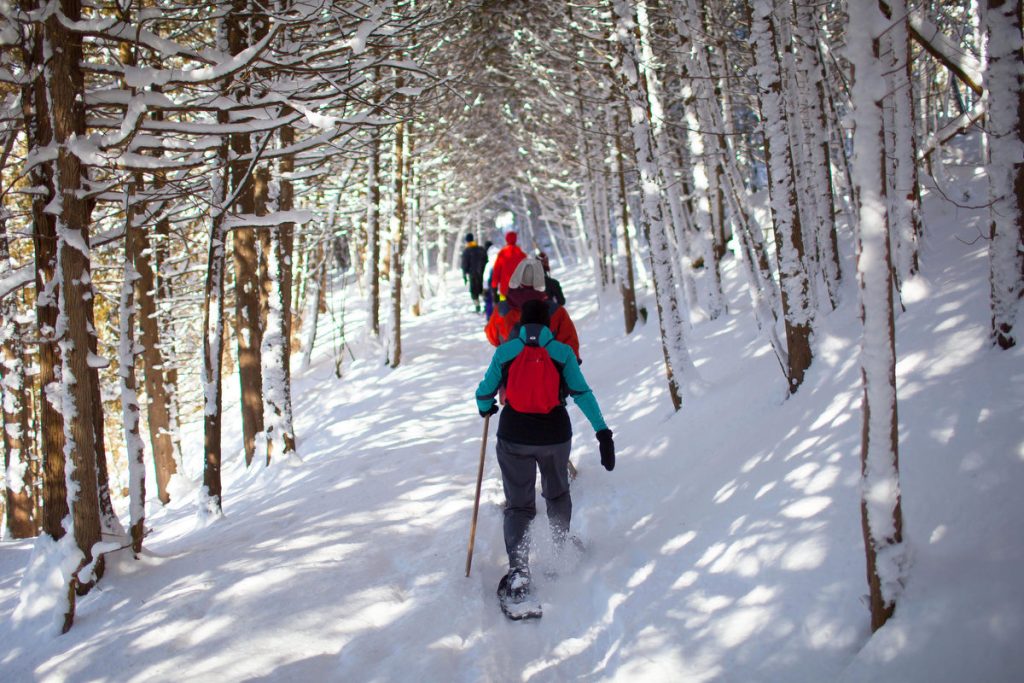 Stoney Island Conservation Area

Tiverton
These wide trails are sheltered by hardwoods, cedars and hemlocks. In the winter, they are regularly groomed and are suitable for both skating and classical (traditional) skiing.