Mildmay
This beautiful park is famous for the ever-flowing well located under a gazebo at the north end of the park.

Seasonal Use: Spring, Summer, Fall, Winter
Fee Required? No, free to use.
Other Features: Children, Family, Garbage Cans, Parking, Picnic Area, Washrooms

Name: Mildmay Rotary Park
Address: 130 Elora St, Mildmay, ON
Mailing Address: PO Box 540, 21 Gordon St. E Teeswater ON, N0G 2S0
Mildmay Rotary Park Photos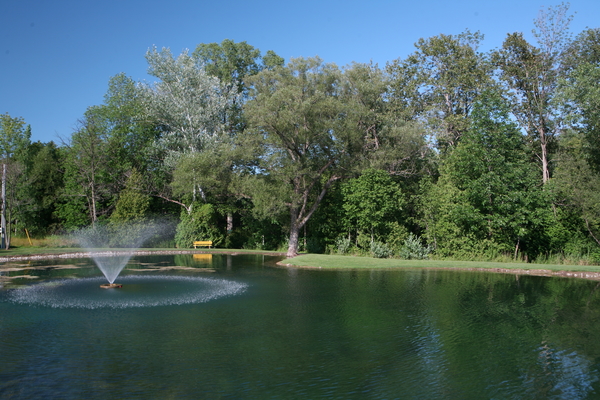 Mildmay Lions Wilderness Park

Mildmay
The Lion's club was given an Ontario Trillium Grant to restore this natural area, which is right next to Bruce County Rail Trail.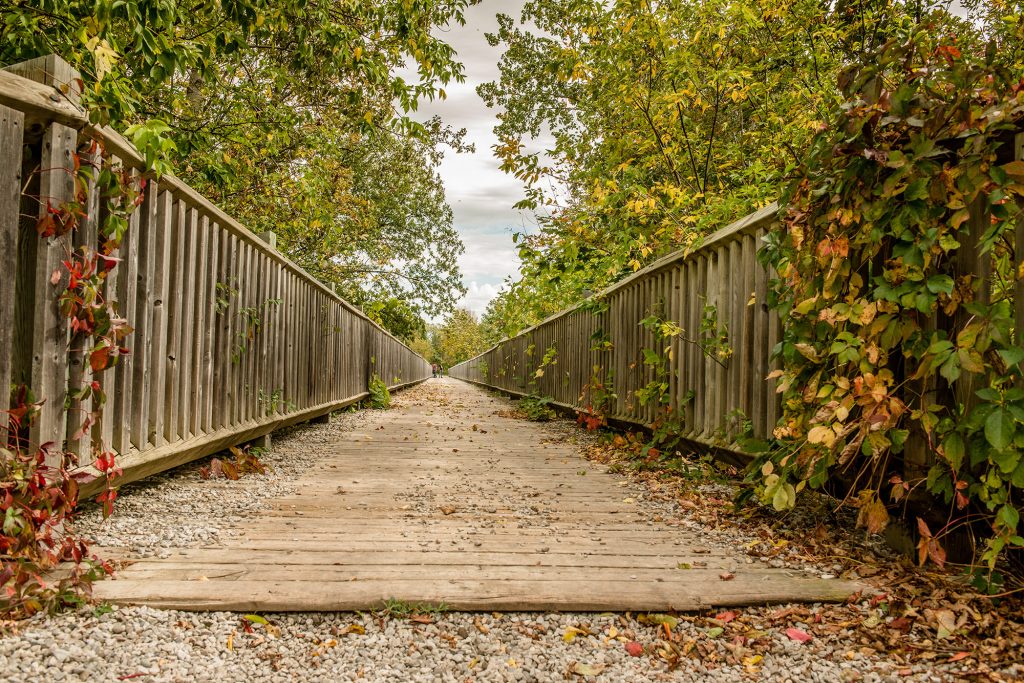 Bruce County Rail Trail

Bruce County
The Bruce County Rail Trail extends from Port Elgin to Bruce Power and from Port Elgin through the towns of Paisley, Walkerton and Mildmay to the Huron-Bruce line. This 80km trail consists of ballast stone and A gravel. The County of Bruce has resurfaced sections of the trail over the past few years and expect to have the entire trail upgraded with A gravel by 2025. The following sections have been completed so far: Concession 6-Port Elgin to Bruce Power and from Paisley to Walkerton. 2021 re-surfacing improvements will include Walkerton to Mildmay.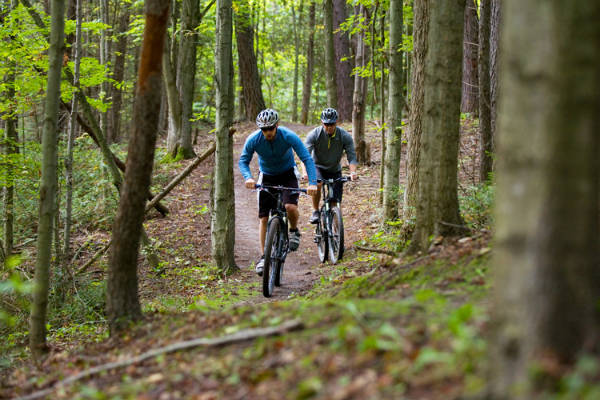 Carrick Tract

Mildmay
The Carrick Tract has some of the best hand built MTB single tract in the county.